Our Youth Ministry in Columbia, MO
Our teenage years are filled with many changes and an array of challenges and uncertainties. At Christian Fellowship Church in Columbia, MO, we understand what it's like to be a teenager, and what it's like to live with them too! Our primary goal is to help kids know that God loves them. We've created a space where your kids can grow spiritually and relationally and have fun too.
Sunday Mornings: cfYouth Connect 10:30am-11am (Between Services)
Come and hang out with your friends, meet new people, and talk about what is going on in your week!
Wednesday Nights: cfYouth 6:30pm-8:30pm
Come join us for Worship, games, a short message, and time in community with small groups.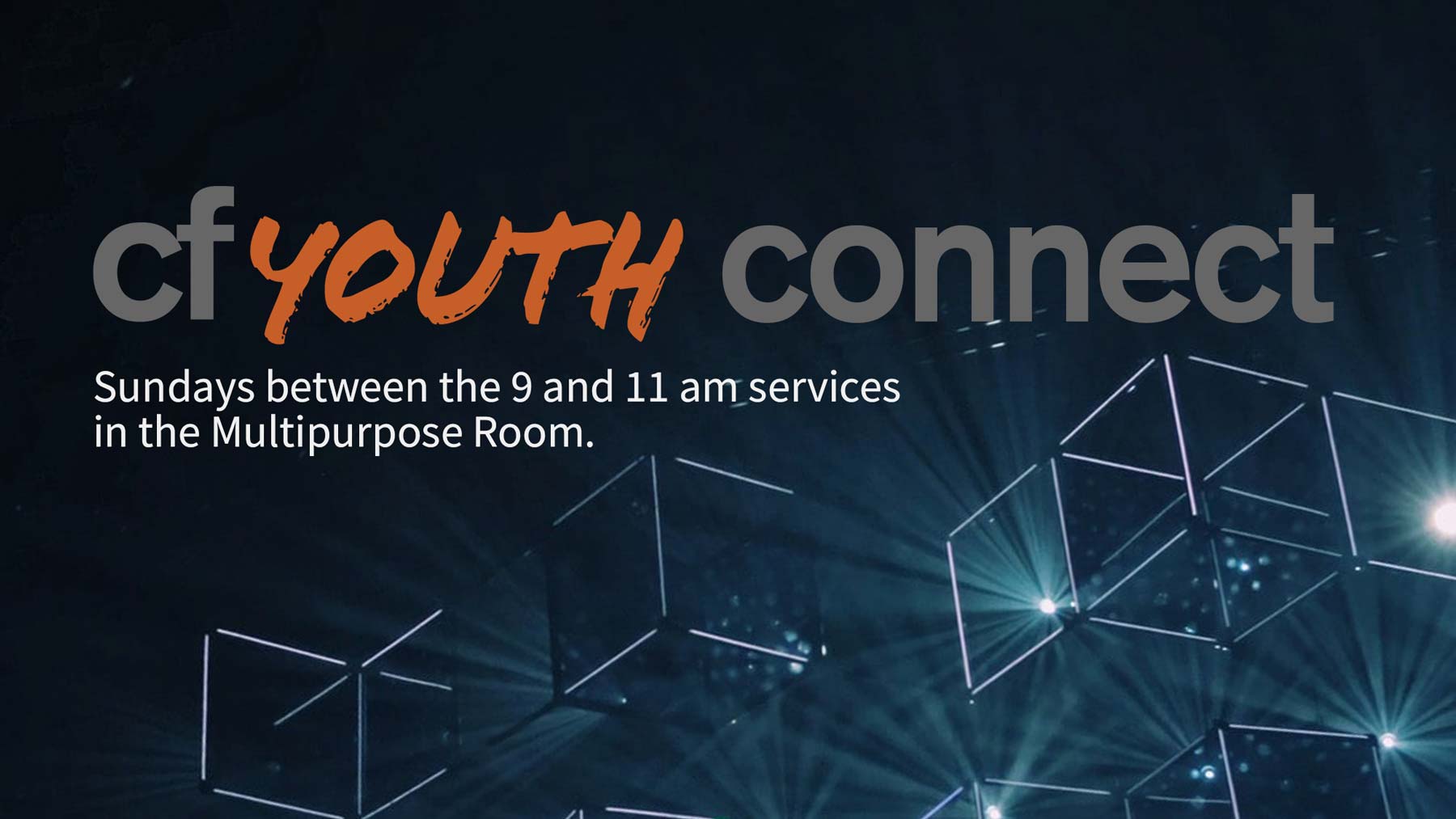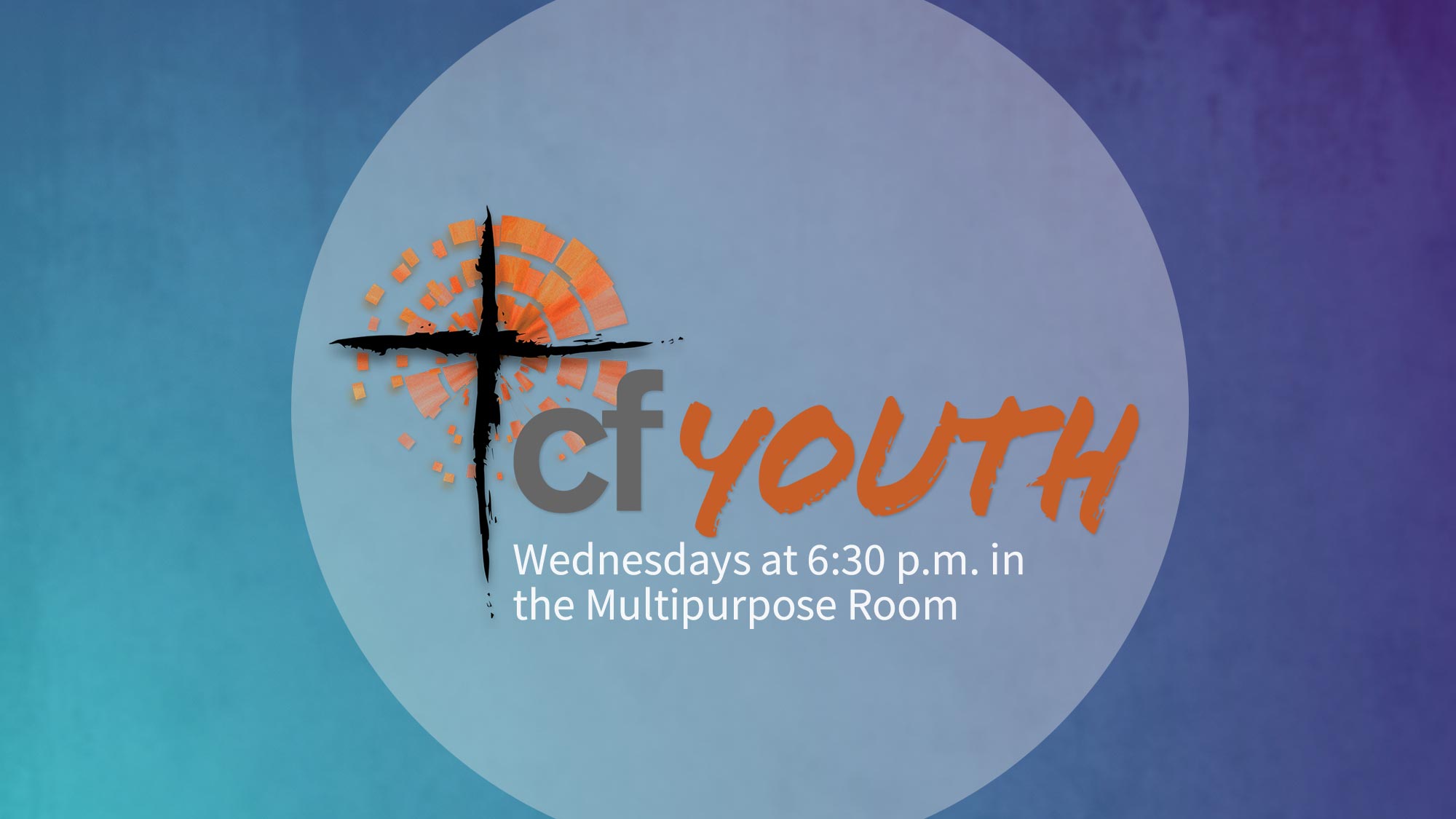 Our Youth Ministry's Vision
Our community at Christian Fellowship Church shares a vision for our youth group. With the help of our dedicated staff and volunteers, we aim to provide our teens with valuable support in the midst of adolescence. In sharing the love of God with them, we maintain focus on the following key objectives:
Introduce teens to the person of Jesus Christ.
Encourage a relationship with Him as their Lord.
Allow teens to be known and loved within our church.
Encourage teens to love their neighbor as themselves.
Accept all who enter our door.
A Youth Ministry for Grades 6th – 12th
Our cfYouth ministry is made up of middle and high school students. The youth group has weekly meetings where they participate in games, worship led by students, teaching, service projects and Bible studies. cfYouth also offers small groups and events that are tailored to the needs of different age groups. Over the years at Christian Fellowship Church, we've enjoyed watching countless friendships form among peers who seek a meaningful relationship with Jesus Christ.