Our Vision For Our Women's Connection Ministry
To bring each woman closer to God through one-on-one relationships and by learning to devote themselves to the Bible, fellowship, the breaking of bread, and to prayer.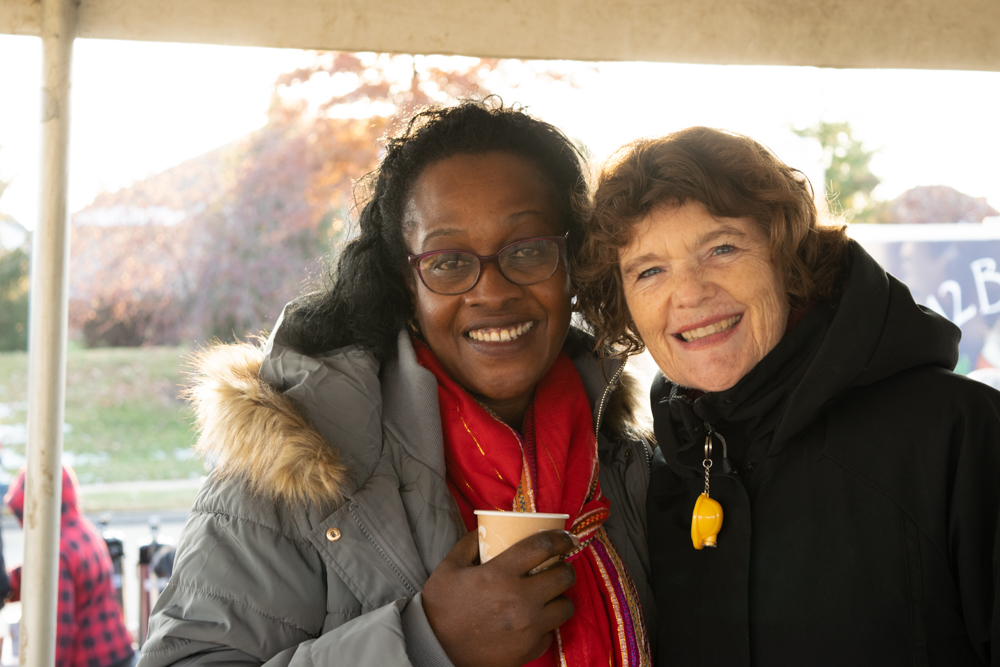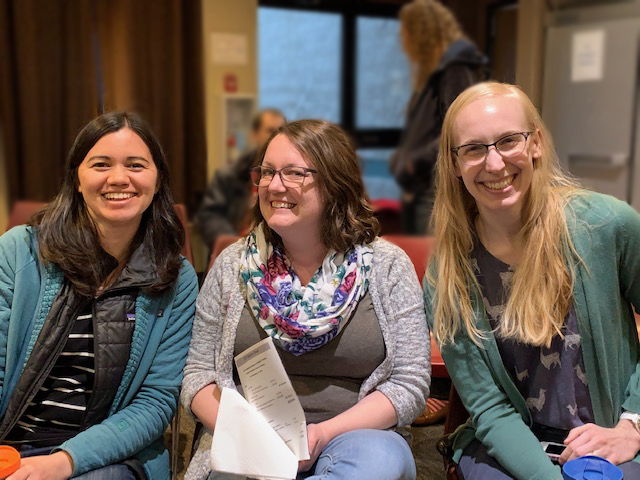 "They devoted themselves to the apostles' teaching and to fellowship, the breaking of bread, and to prayer." (Acts 2:42 NIV
)
Connect with a Mentor
If you would like to connect with a mentor at Christian Fellowship, we can help! Just review the three areas listed below and click the one that interests you.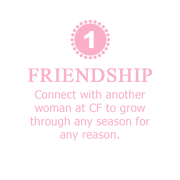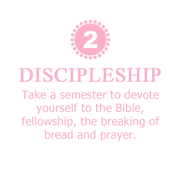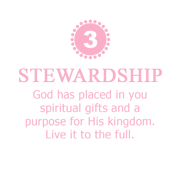 Become a Mentor
Being a mentor doesn't mean you have it all together, but instead, the only requirement is that you love Jesus. We will train you and equip you to be a mentor and will provide you with resources and support that you can access while mentoring. Our expectations for mentors:
a stable walk with the Lord
willingness to commit to a semester of mentoring another women through weekly meetings
a rich, personal relationship with god that includes alone time with Him on a frequent basis
The Connections Ministry is an avenue for you to use and develop your giftings and your call to make disciples as Jesus commanded in Matthew 28:19
. If you would like to start the process of becoming a mentor to someone who needs you, click here.