Our Vision For Our Women's Ministry
At Christian Fellowship Church, our women's ministry's focus is on heartfelt connection—leading to real and healthy friendships so that no woman walks through this life alone. We provide community and Christian bible studies for women. We have seen the Lord work in this community time and time again, using the connection between women to do His will. Have questions about our women's ministry or other bible studies? See our contact page.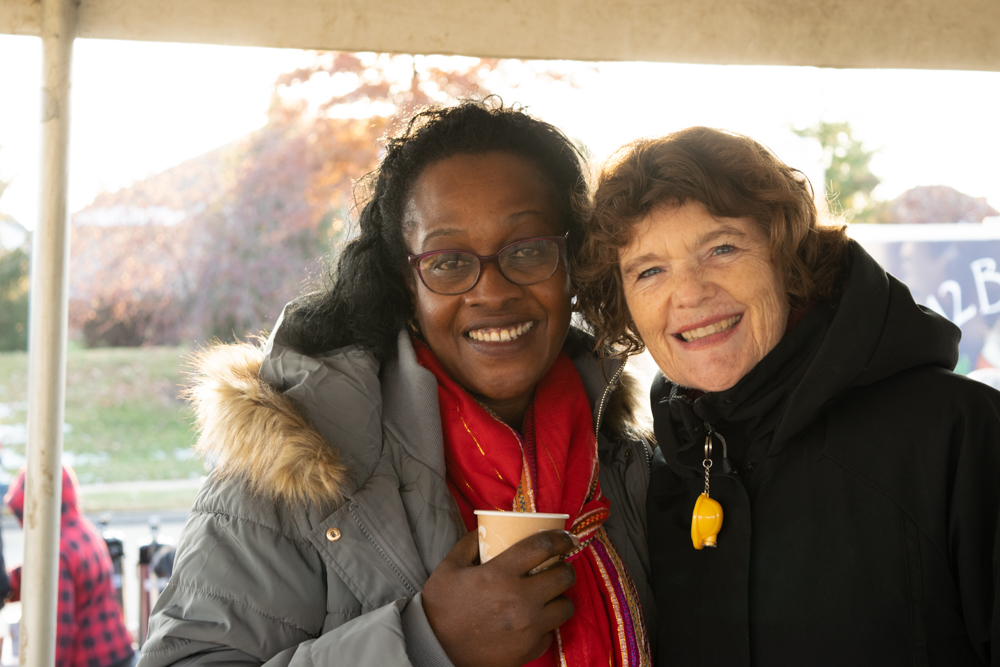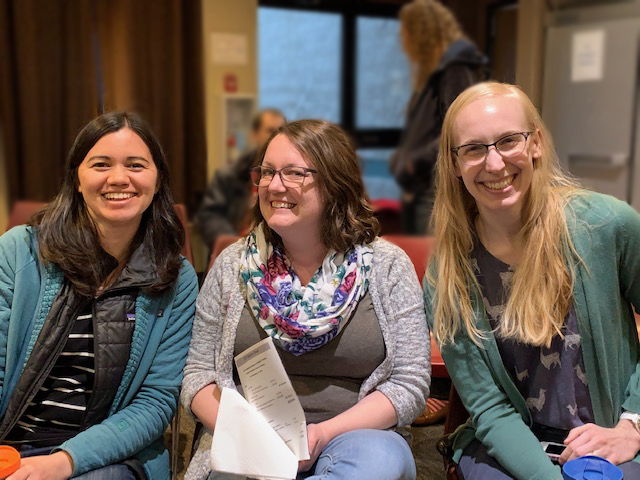 Our Women's Small Groups in Columbia, Mo
Not sure where to begin? Don't worry, we have plenty of opportunities for you to get connected and build great relationships with women at Christian Fellowship! We believe the best way to connect is to spend time with one another. You can do this by joining a women's small group, serving in a church ministry, or signing up for Connections, our mentoring ministry. If you are interested in more information about our small groups, see our Groups and Classes page.
We understand there are many churches in Columbia, Mo, and we want you to find the community where you feel at home. That may not be us, and that's okay! We will always welcome you at Christian Fellowship Church, and our main goal is for you to have a relationship with Jesus in community.
FAQ's About Our Women's Ministry
They are essentially the same thing! Our women's ministry is composed of many small groups with a variety of focuses, such as reading the bible, praying, eating together, etc. Every small group looks a little different, and we want to help you find the one that is best for you!