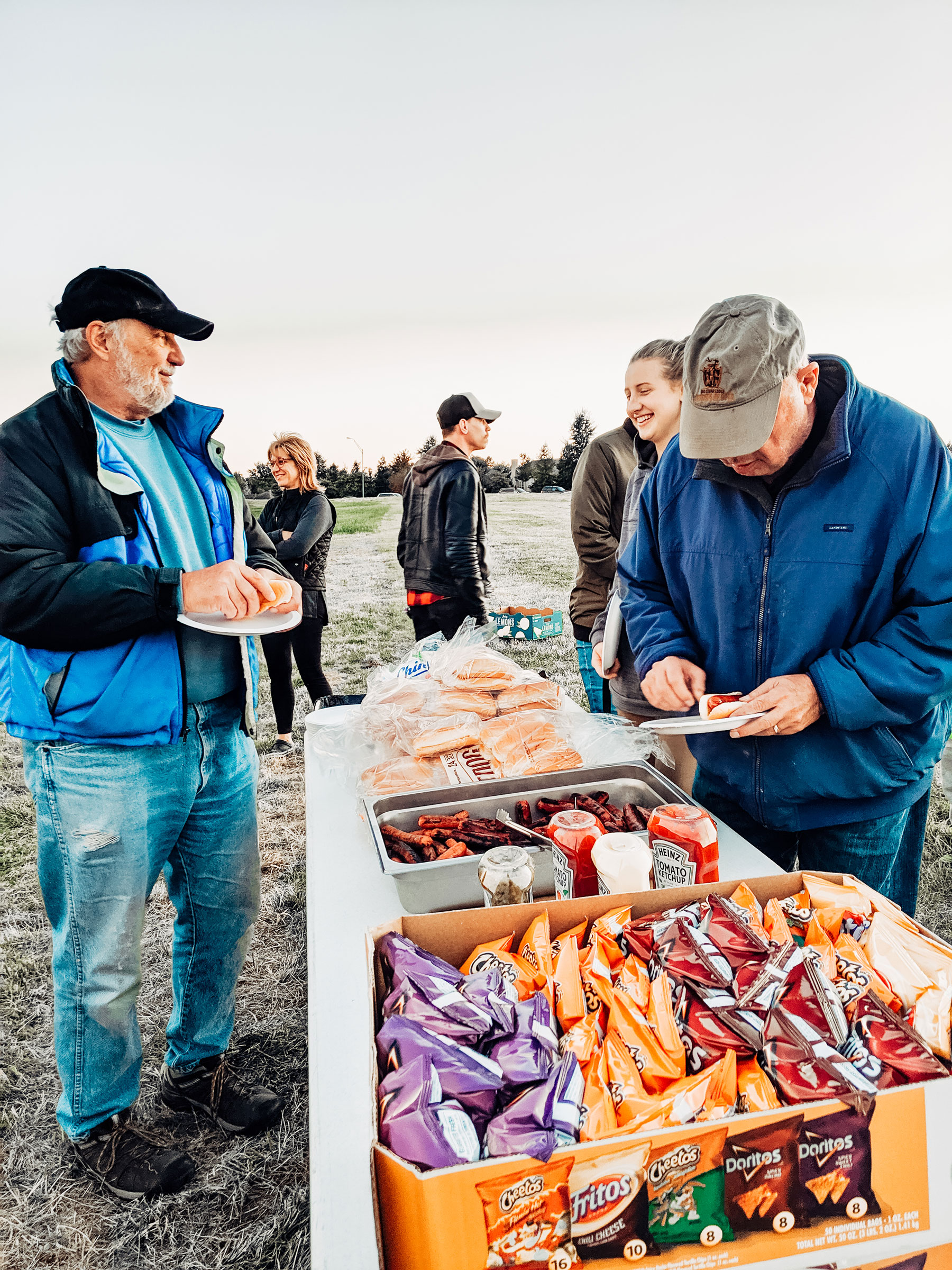 Serving the World Through Missions and Outreach
At Christian Fellowship, we believe in the power of serving, as Christ has served us. As a church in Columbia, Mo, we are involved in reaching the nations for Christ in several different ways, including: Short Term Mission Teams, Long Term Missionaries, and Local Outreach to international residents and refugees living in Columbia. If you are interested in our outreach programs, or feel called to a specific one, don't hesitate to contact us!
Get Involved With Missions at our Christian Church in Columbia, Mo
Short Term Mission Teams
We coordinate short term international mission trips as we have the opportunity. If you are interested in more information about any of our short term trips, please let us know!
Current Long Term Missionaries
Several members of our church dedicate themselves full-time to reaching people for Christ all around the world, including Asia, South America, and the Middle East.
International:
Local:
Long Term Missionary Support Team
We are creating a team to lead our missions efforts and come along side our long term missionaries. If you would like to learn more about being a part of this team let us know by using the button below.
Local Outreach to Internationals
Columbia, Missouri has an amazing number of visiting scholars, refugees, and new immigrants living within our borders.  By ministering to these people, you can reach the nations without applying for a visa!
CF's Refugee Ministry: A group of people from CF  minister to refugees who have recently relocated to Columbia from countries like Rwanda, Burundi, the Ivory Coast, and Tanzania. Many of these people have never lived with running water or electricity! There are many practical issues you can help with such as teaching English, offering transportation, job searching, and offering friendship.