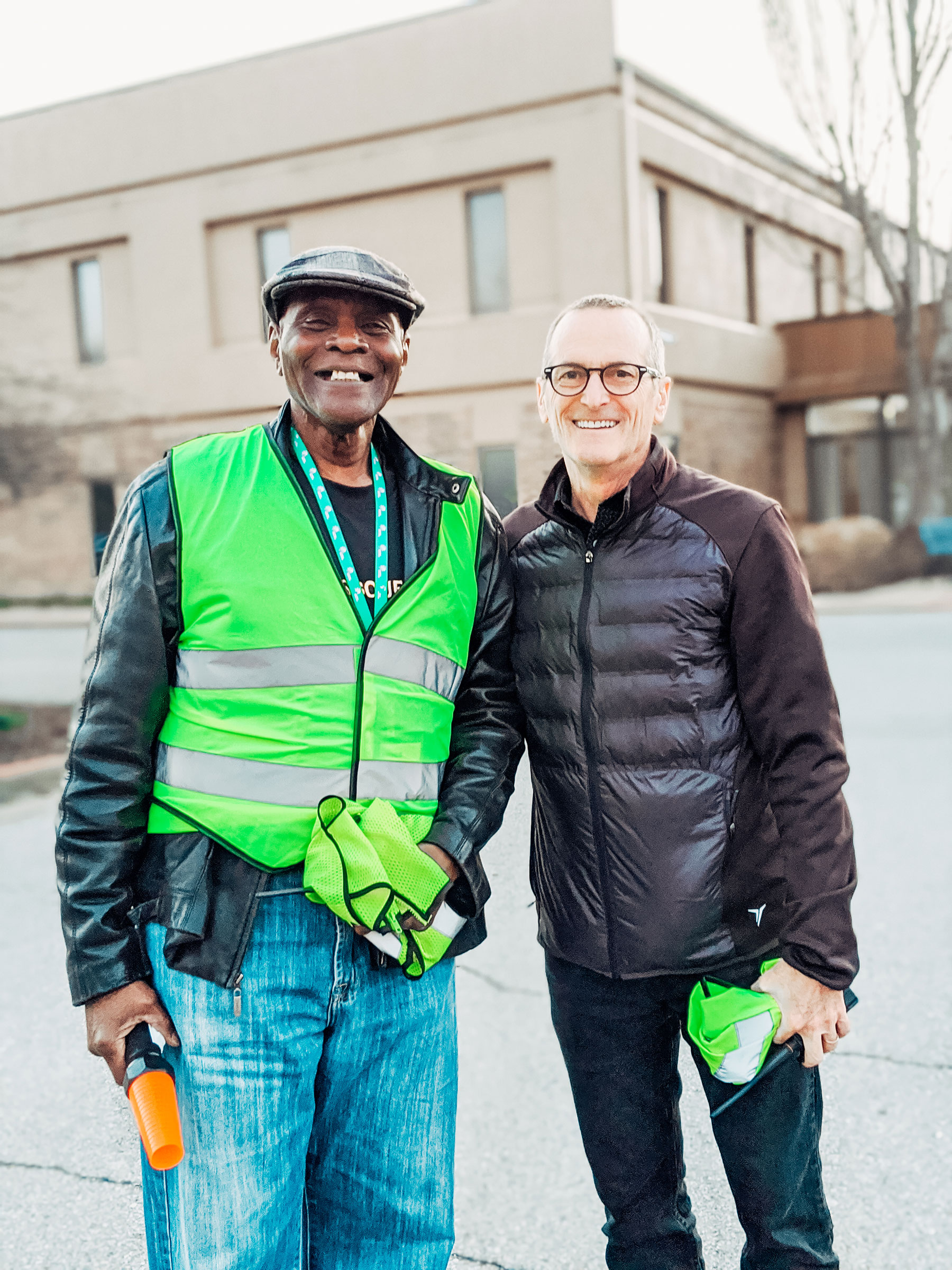 "For you were called to freedom, brothers. Only do not use your freedom as an opportunity for the flesh, but through love to serve one another." Galatians 5:13
Just as Jesus looked with compassion on others, our desire is to follow Him in sharing our hearts and time in practical ways to bless the city of Columbia. If you feel led to volunteer locally, we'd love for you to be a part of our ministries. We take a portion of our Community Compassion Benevolence Fund to support agencies and ministries caring for the people of mid-Missouri in specialized ways. 
We encourage you to look over the following ministries and see if there is one you would like to partner with, either through volunteering or by giving financially. Not sure where to begin? Contact us and we'll be happy to answer any questions you have!
Impact Your Community and Become a Volunteer in Columbia, Mo
"Therefore I urge you, brothers and sisters, in view of God's mercy, to offer your bodies as a living sacrifice, holy and pleasing to God - this is your true and proper worship." Romans 12:1
At Christian Fellowship, we are connected with many local agencies, ministries, and organizations. Read about our local partners and see if any speak to you.
Extra Mile Homes
Extra Mile Homes is a program that works alongside families and helps them get back on their feet. To learn more visit the Extra Mile Homes website.
Transportation for Sunday Service
Drive a church van once/month. Email the church office.
Outreach to the Home Bound
A food delivery program and home prayer visit. Email the church office or call at 573.445.8561.
University of Missouri Hospital Basket
Serve the Emergency Room waiting area on a weekly basis by bringing a basket of healthy snacks and beverages to share – free of charge – to those waiting for friends and loved ones being treated by the doctors. Email the church office or call at 573.445.8561.
Practical Needs Newsletter
A bi-monthly email newsletter that shares needs within our church as well as our community, whether it is collecting blankets for people experiencing homelessness or mowing the lawn of one of our members recovering from surgery. You are able to look over the list and choose that which you are able to help with. Email the church office or call at 573.445.8561
Anchor of Hope
Anchor of Hope is a non-residential support community for those struggling with addiction. View website.
Make a Difference and Serve in Columbia, Mo
"But be sure to fear the LORD and serve him faithfully with all your heart; consider what great things he has done for you." 1 Samuel 12:24
There is no shortage of need in Columbia, Mo, and Christian Fellowship is always open to welcoming new volunteers. It is our hope that by being a part of our ministry, you strengthen your faith and feel moved to share it with those you serve. There are a variety of ways to serve the Columbia community, and we want to help you find a cause you're passionate about! Get connected here.
Visit Christian Fellowship Church to Discover Opportunities to Volunteer in Columbia, Mo