A NEW SEASON for Phil and Debbie Douce!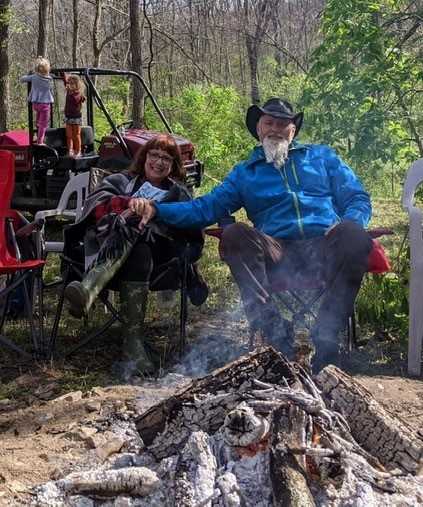 In October of 2020, after nearly 20 years of ministry in Quito, Ecuador, the Phil and Debbie returned to their home base of Columbia, Missouri.
"By faith we went. By faith we have returned."
Phil and Debbie have served within vulnerable populations all of their adult and professional lives. Over many years of service and learning, God has been challenging and equipping them to be teachers of others. In this new season of serving there are new adventures and challenges, joys and sorrows, new stories being written and characters that will be deeply impacted by the life of God in and through them.
Today they are working as Global Vulnerable Children and Youth Specialists with their mission, One Collective, investing thirty five years of experience serving within vulnerable populations into initiatives that seek to help vulnerable children and youth around the globe. They continue to learn, and adjust to living Stateside.
Debbie is focused on supporting the ministry she and Phil co-founded, End Slavery Ministries Ecuador while Phil ministers globally, assisting and accompanying others working with vulnerable populations in other parts of the world.
How to Partner with the Douces
PRAY! Please pray for Phil and Debbie as they minister to vulnerable children and youth in Ecuador and globally.
If you would like to receive regular prayer updates and/or stories, send them an email and they will add your to their list.
GIVE financially through Christian Fellowship of Columbia using the button below. You will need to mark the giving type as "Missions: Douce" on the form.