Wednesdays at Christian Fellowship
At CF our heart is for transformative faith and authentic relationships. One way we encourage this for adults is through environments of different sizes, from retreats to small groups and everything in between.
Our next session of "Wednesdays at CF" is starting June 8*. This is a night for people of all ages to gather together for dinner and classes. In addition to adult classes we will also have cfKidz ministry time.
*Desiring God's Will starts June 15.
Nightly Schedule:
5:30pm - Dinner
6:15pm - classes and ministry times start
Learn more and sign up for groups and classes below.
Our ministry focused on men is all about calling and helping men to live a better story—a story that is ultimately about Jesus and his redeeming work in our lives and the lives of others. We believe that as men who follow Christ, we are called to take on risks, shoulder responsibilities well, face conflict with faith and become better rather than bitter when life gets hard. We live this better story through friendships where we support, encourage and challenge one another to live a better story as men, husbands, fathers, workers, servants and brothers in faith. We have bible studies and events for men of all ages that lead to real friendships and create a community of support and trust. We have seen God use this community for His plan time and time again. See our groups and classes specifically for men using the button below.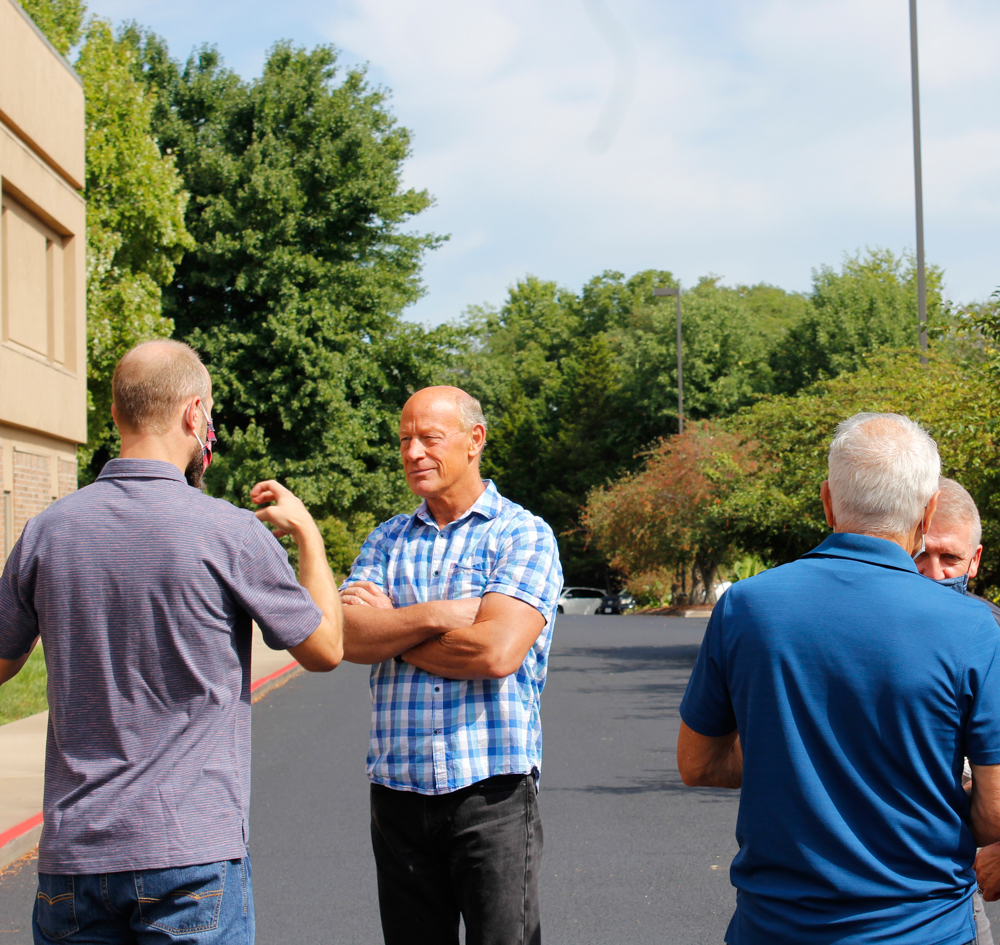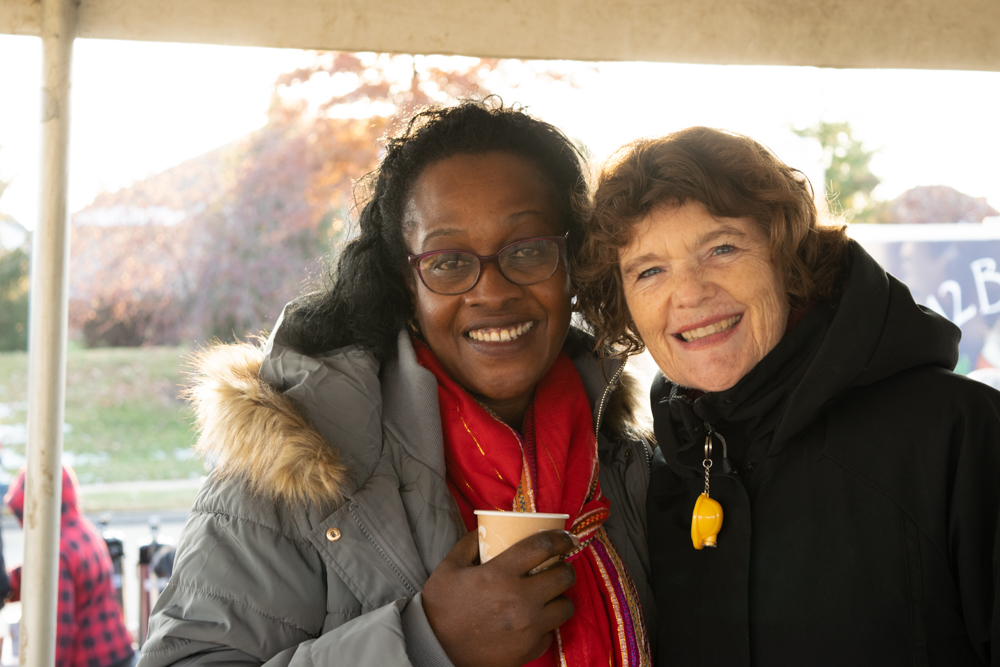 Ministry focused on Women
Our ministry focused on women is rooted in heartfelt connection—leading to real and healthy friendships so that no woman walks through this life alone. We provide community and Christian bible studies for women. We have seen the Lord work in this community time and time again, using the connection between women to do His will. See our groups and classes specifically for women using the button below.