Why is Ministry Important?
At Christian Fellowship Church, we come together as a church community to share life with one another. Together, we can inspire each other to continually grow in knowing Jesus. No matter what stage of life you're in, we have ministries devoted to helping you connect more with God and others.
"But we will devote ourselves to prayer and to the ministry of the word." Acts 6:4
Children's Ministry - cfKidz
We believe each child is a gift from God, created in His image, and serves an important role in our church community. Children are filled with hope, optimism, curiosity and care. It is on our hearts to instill in them the truth that they have a Father in heaven who loves them.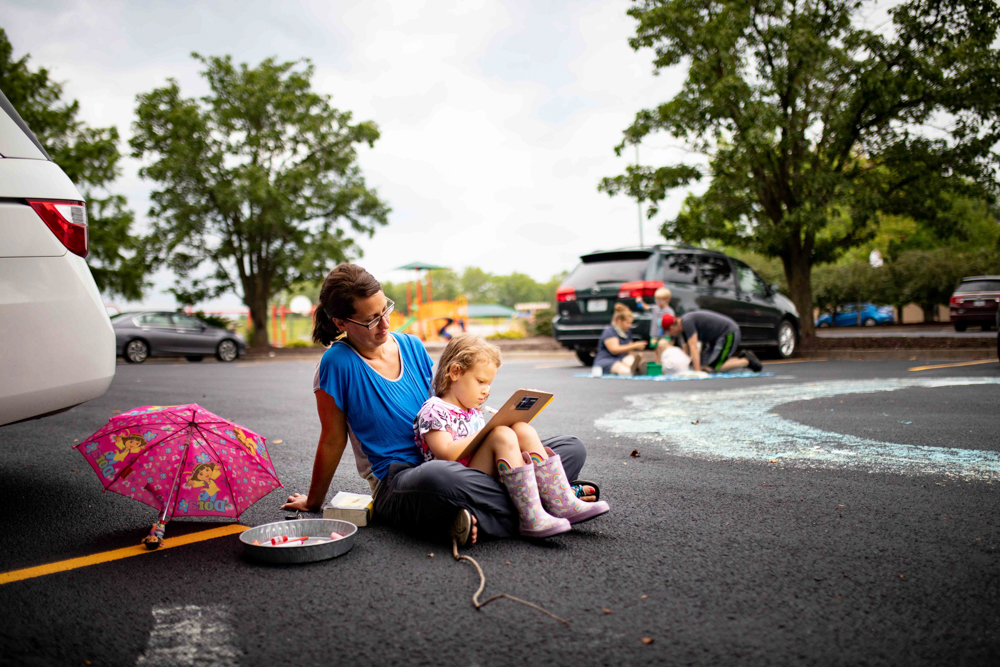 One of the most important times to seek guidance from God is in the transition from childhood to adulthood. Teenage years can be extremely difficult, but there is no need to face them alone. Our family at Christian Fellowship Church gives teens a safe place to seek answers about God, life and their faith. We are dedicated to teaching our youth that God loves them. Click here for a list of youth events and activities.
At times, the stresses of work, finances and family life can seem to drive a wedge between us and God. At Christian Fellowship Church, our men's ministry is about calling and helping men to live a better story—a story that is ultimately about Jesus and his redeeming work in our lives and the lives of others. We believe that as men who follow Christ, we are to take on risks, shoulder responsibilities well, speak something before it exists, face conflict with faith and become better rather than bitter when life becomes hard. We live this better story through friendships with one another—friendships where we support, encourage, and challenge one another to live a better story as men, husbands, fathers, workers, servants and brothers in the Lord.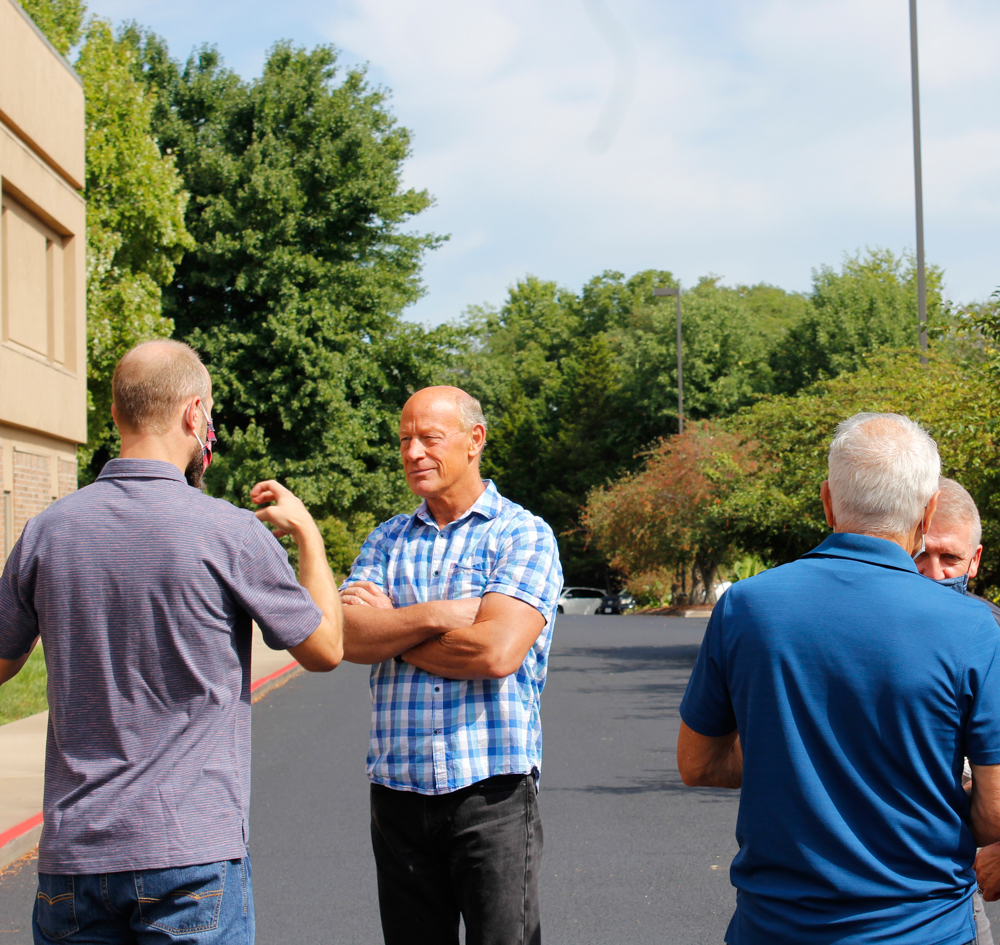 Women have great influence on our church community, along with their families, co-workers and society as a whole. Our women's ministry is centered on heartfelt connection and leads to real, healthy friendships so that no woman walks through this life alone. The women at Christian Fellowship Church invite each other to grow in their relationship with Jesus through community. The best way to connect is to spend time with one another through small groups, serving and mentoring. By building friendships through these ministries, women can grow and encourage one another.
Worship Community Ministry
The Christian Fellowship Worship Community is a group of people who love to worship Jesus and see others do the same. Our passion and mission is, "To paint a true picture of who God is that inspires lives that shout of God's greatness, goodness, nearness, and worth."