Why is Ministry Important?
At Christian Fellowship Church, we come together as a church community to share life with one another. Together, we can inspire each other to continually grow in knowing Jesus. No matter what stage of life you're in, we have ministries devoted to helping you connect more with God and others.
"But we will devote ourselves to prayer and to the ministry of the word." Acts 6:4
Children's Ministry - cfKidz
We believe each child is a gift from God, created in His image, and serves an important role in our church community. Children are filled with hope, optimism, curiosity and care. It is on our hearts to instill in them the truth that they have a Father in heaven who loves them.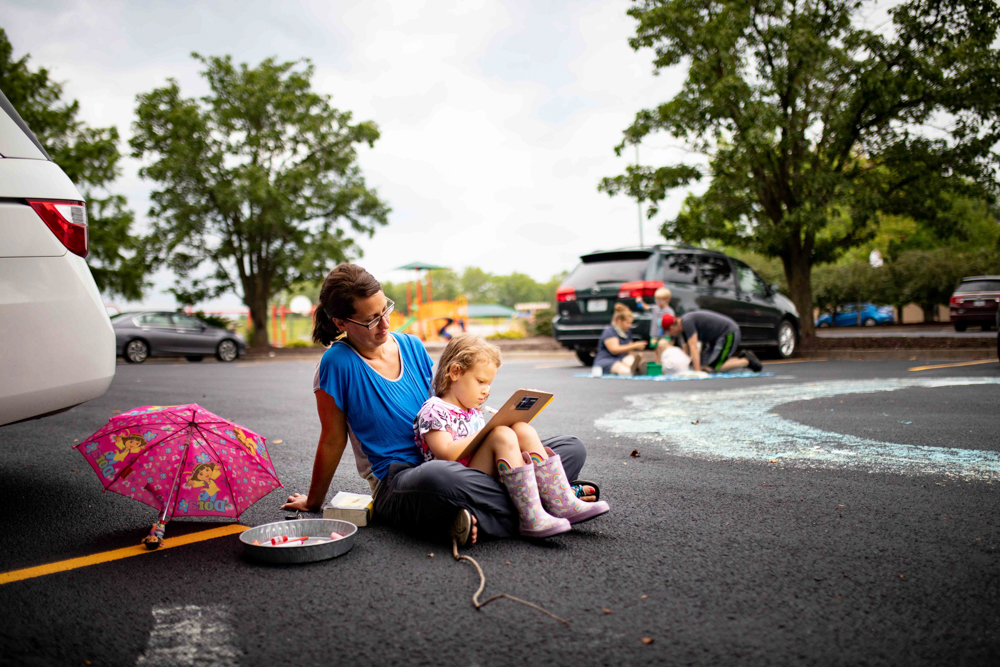 One of the most important times to seek guidance from God is in the transition from childhood to adulthood. Teenage years can be extremely difficult, but there is no need to face them alone. Our family at Christian Fellowship Church gives teens a safe place to seek answers about God, life and their faith. We are dedicated to teaching our youth that God loves them. Click here for a list of youth events and activities.
At CF our heart is for transformative faith and authentic relationships. One way we encourage this for adults is through environments of different sizes, from retreats to small groups and everything in between.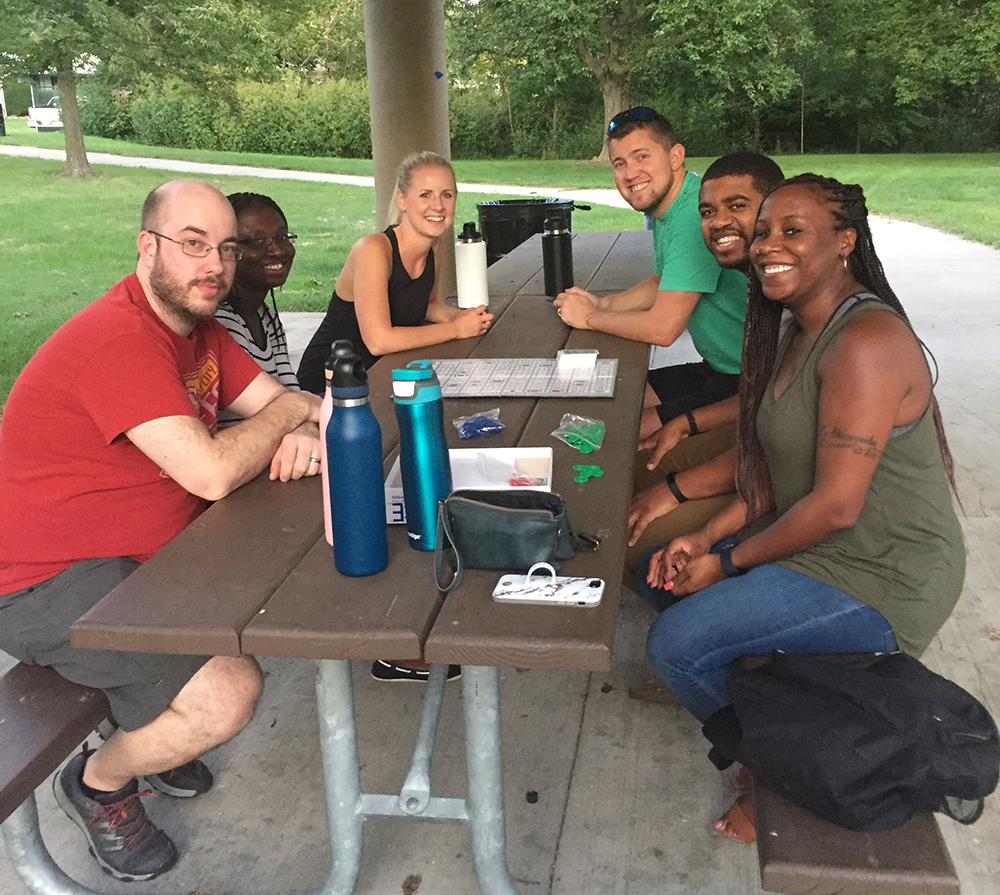 At CF, we believe emotional and spiritual wellness are both important to our overall health and wholeness.
Worship Community Ministry
The Christian Fellowship Worship Community is a group of people who love to worship Jesus and see others do the same. Our passion and mission is, "To paint a true picture of who God is that inspires lives that shout of God's greatness, goodness, nearness, and worth."