Our Vision For Our Men's Ministry
At Christian Fellowship Church, our men's ministry is all about calling and helping men to live a better story—a story that is ultimately about Jesus and his redeeming work in our lives and the lives of others. We believe that as men who follow Christ, we are called to take on risks, shoulder responsibilities well, face conflict with faith and become better rather than bitter when life gets hard. We live this better story through friendships where we support, encourage and challenge one another to live a better story as men, husbands, fathers, workers, servants and brothers in faith. We have bible studies and events for men of all ages that lead to real friendships and create a community of support and trust. We have seen God use this community for His plan time and time again.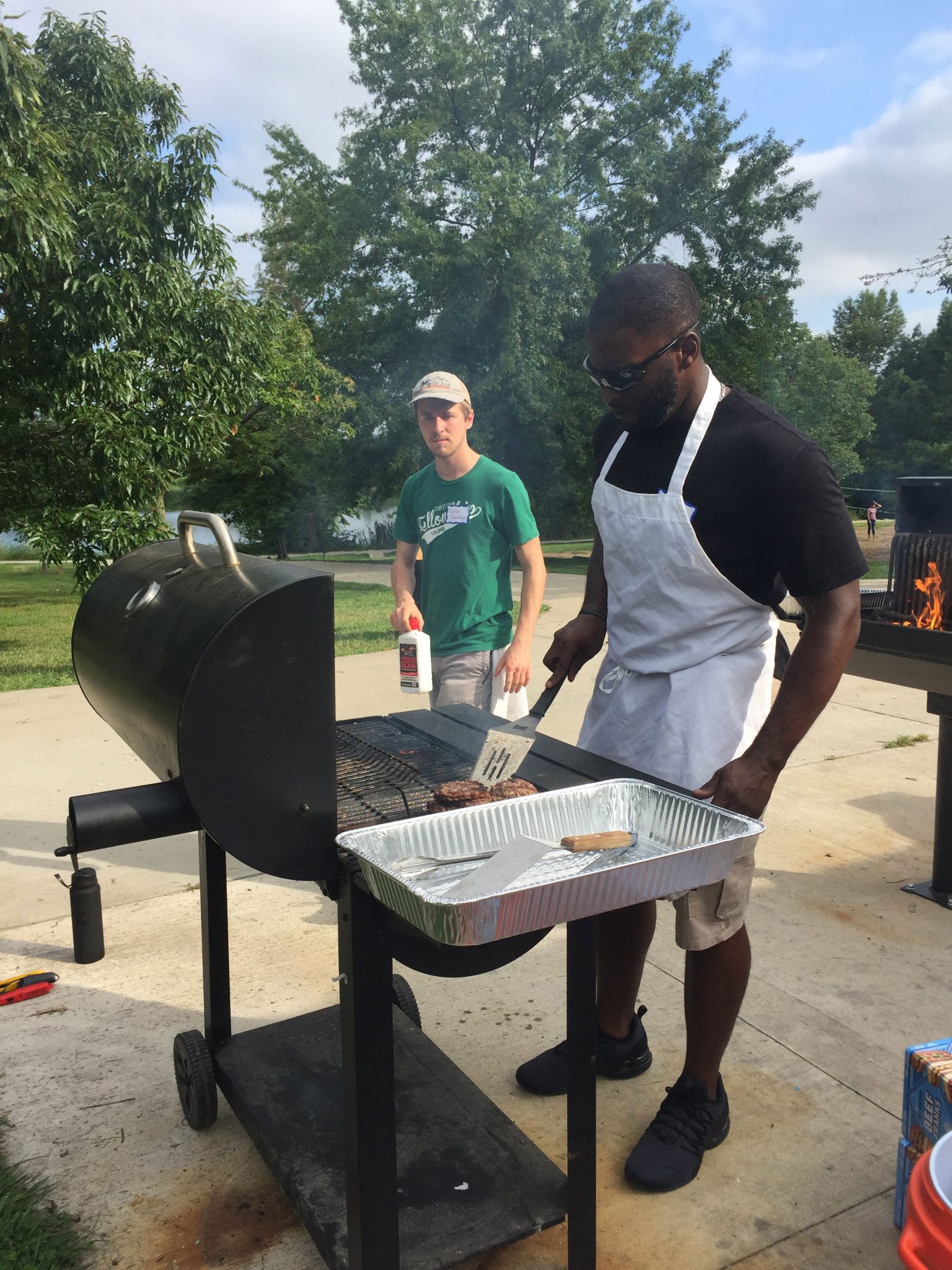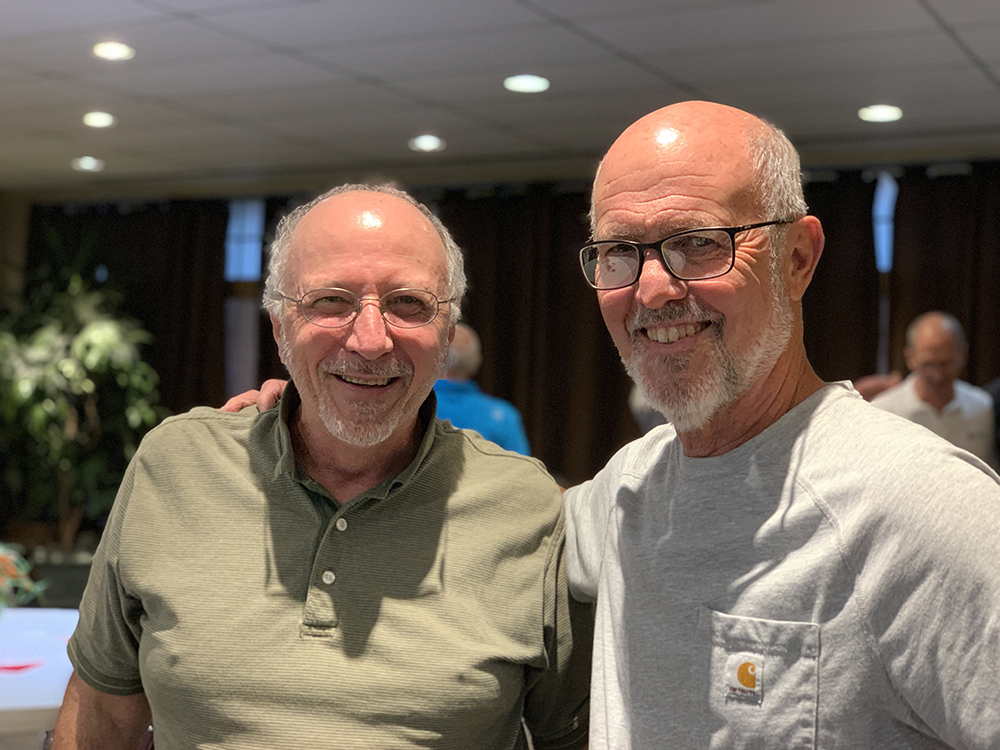 Our Men's Small Groups in Columbia, Mo and FAQ's
Not sure where to begin? Don't worry, we have plenty of opportunities for you to get connected and build great relationships with other men at Christian Fellowship! We believe the best way to connect is to spend time with one another. We hold small group meetings, bike rides, workouts, game nights and more to help connect you with other men who are learning about Jesus. If you are interested in more information about our small groups, see our Groups and Classes page. We understand there are many churches in Columbia, Mo, and we want you to find the community where you feel at home. That may not be us, and that's okay! Our main goal is for you to have a relationship with Jesus in the community.
FAQ's About Our Men's Ministry
They are essentially the same thing. Our men's ministry is composed of many small groups with a variety of focuses such as reading the bible, praying, riding bikes, etc. Every small group looks a little different, and we want to help you find the one that is best for you!