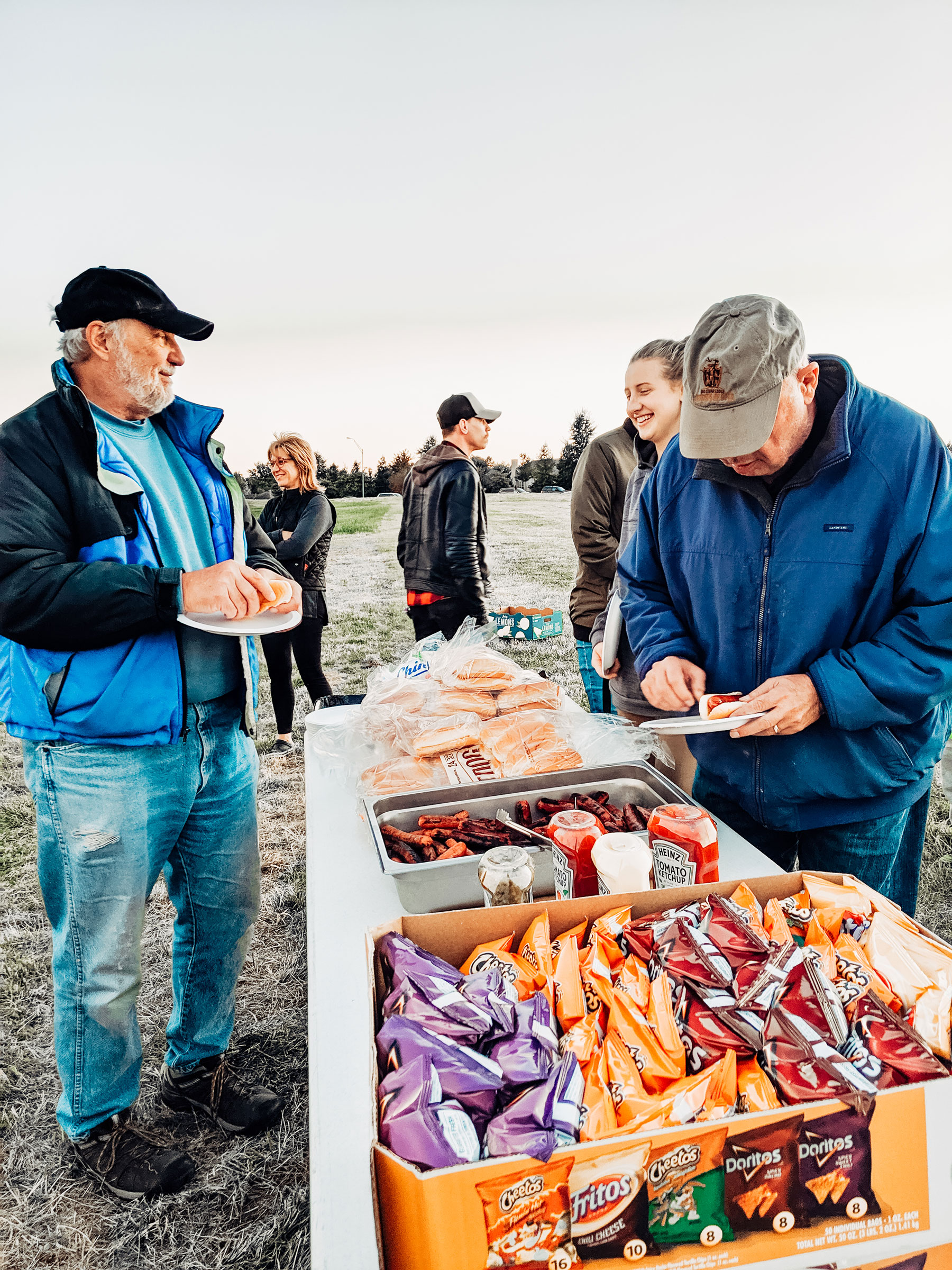 A Course On Christian Fellowship Church in Columbia, MO
Would you like to know more about Christian Fellowship's history, beliefs, leadership, and doctrine? If so, Discovering CF is for you!
Discovering CF is a seven-week class taught by our pastoral staff. During the class, we cover the core distinctiveness of our vision and values as a church. It is a great class to take whether you just want to learn more about Christian Fellowship or are looking for a church in Columbia, Mo to call home. We understand not everyone will agree with every topic discussed, however, our goal is to express the calling God has given us as a church and to live together as a community.
We believe this course is a way for you to not only expand your knowledge of Christian Fellowship's history, beliefs, leadership and doctrine, but to also grow in your personal faith. As a church, our main goal is to encourage you in your faith journey and your relationship with God. Discovering CF helps you to lay down a foundation of knowledge in order to strengthen your understanding of God in the context of community.
Discovering CF is offered once in the Spring semester and again in the Fall semester on Sunday mornings from 10:00-10:50 a.m.
Start Date: October 9
Meeting Time: Sundays at 10:00-10:50 a.m.
Meeting Location: CF Room 102
Facilitator: Pastoral Staff
Materials Needed: All materials are provided
Childcare: Registration required
For more information about Discovery CF, contact us and we would be happy to answer any questions. If you are ready to register, click the button below and get started now!