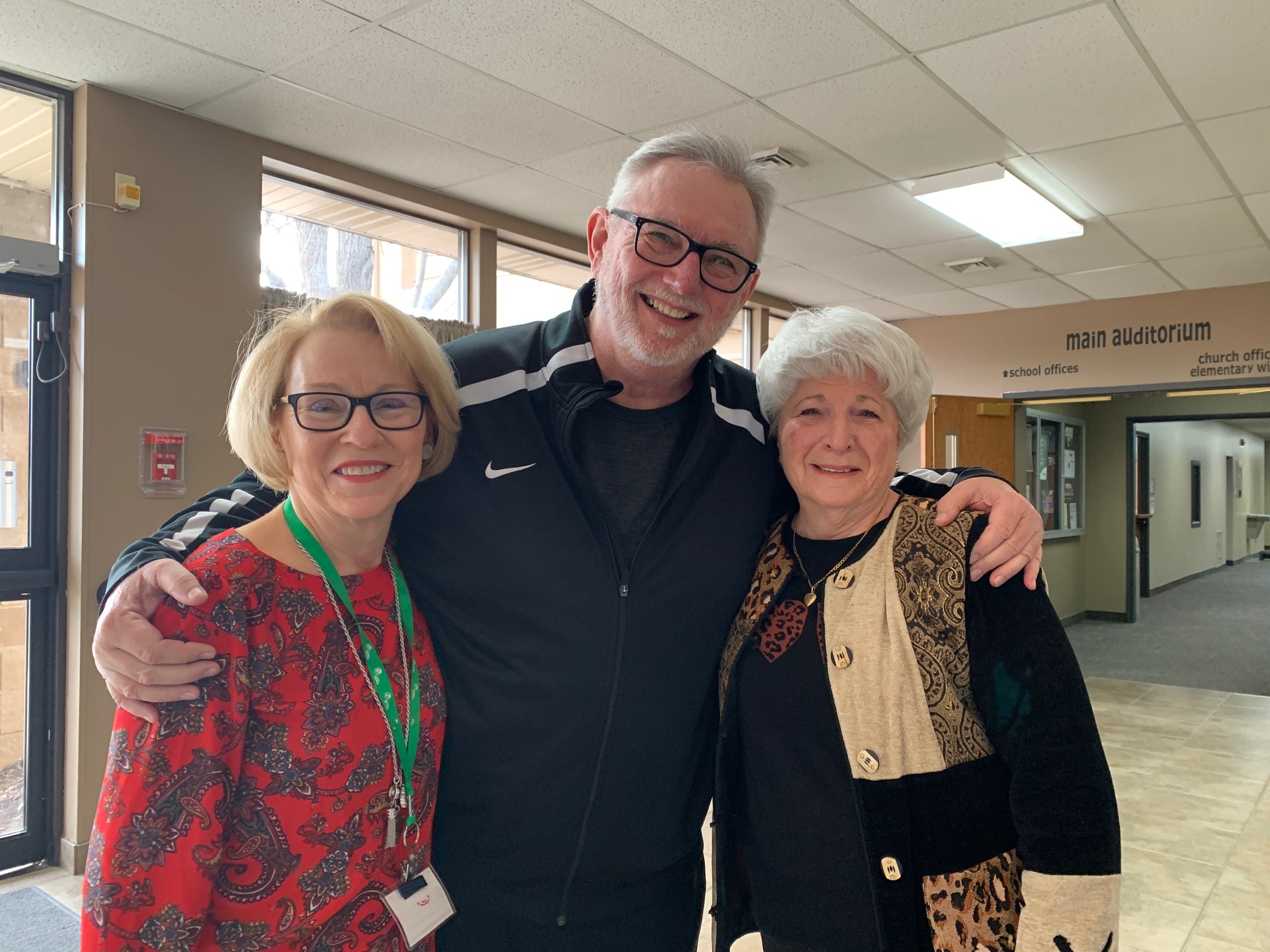 Welcome to Church Community Builder (CCB)!
CCB is an online tool which serves as an online community for our church. This accessible tool aims to improve communication between you and others in the church as well as between you and the church office.
Frequently Asked Questions
We believe  belonging to a local church and sharing life with others in that setting is the best way to develop a meaningful relationship with Jesus Christ. CCB is an online tool designed to help you connect with others in the life of Christian Fellowship (CF). CCB not only provides you information about the people,  groups, and  volunteer opportunities at CF, but also allows you to view your giving records and update your contact information to make sure you receive important communication from the church.