Through the Lens of Community Compassion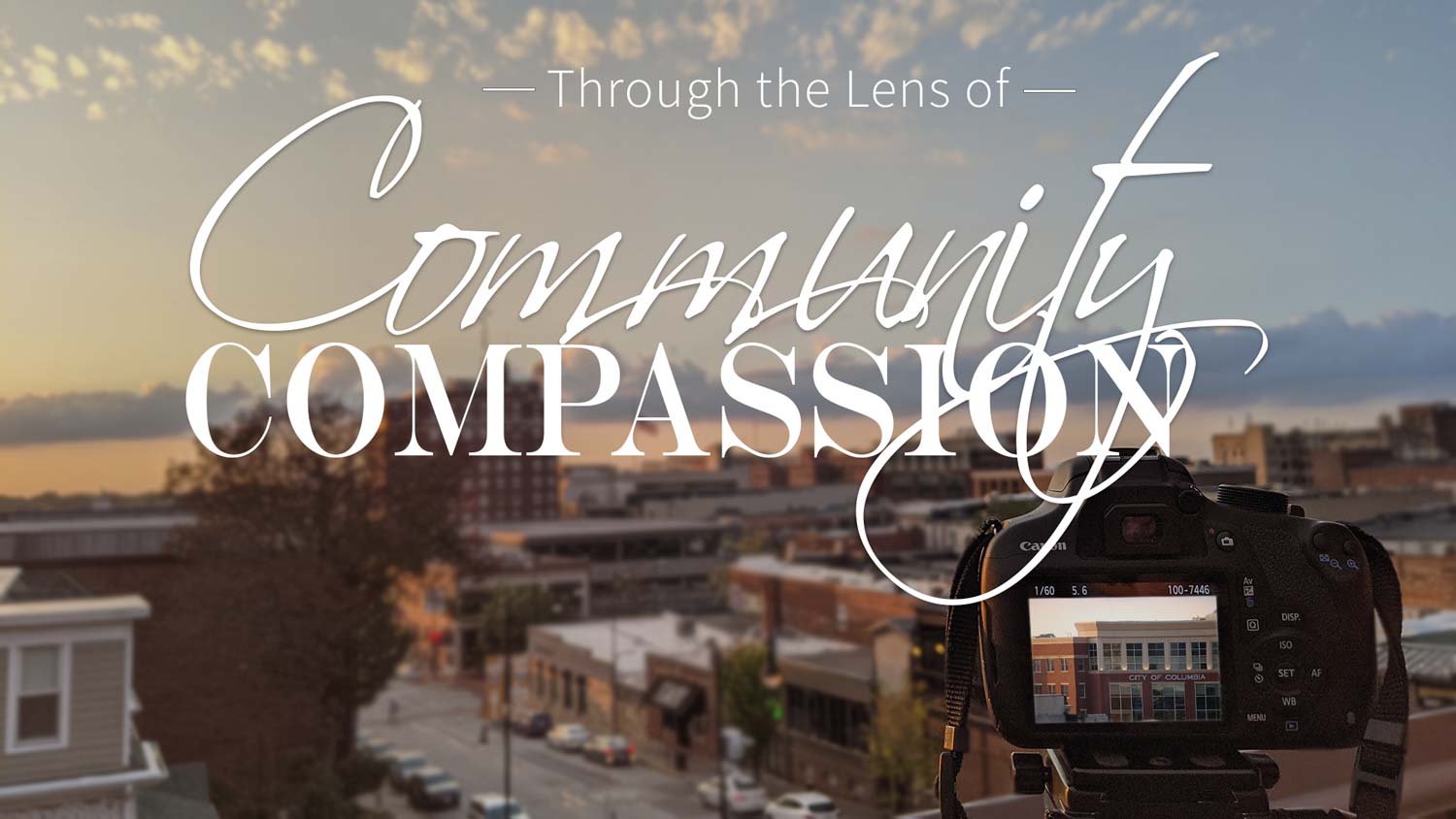 "People don't care how much you know until they know how much you care." - Theodore Roosevelt
Each year we set aside weeks in November and December to receive our Community Compassion Offering that enables us to show compassion to many people within our own church family and in our broader community. This offering also allows us to partner with incredible agencies specializing in meeting the needs of people in our city. Lives have been changed, homes restored, crises averted, all in the name of Jesus and his great love. It's empowering compassion!
Ways to join in Community Compassion
Donate:
Join us in helping people in our community through a financial donation. Please choose "Community Compassion" from the "Giving Type" menu when donating online.
Volunteer:
Learn more about the ministries in our community that we partner with using the button below. Then contact them for volunteer opportunities.
Stories:
CC 2021: Love Columbia
CC 2021: Turning Point
CC 2021: In2Action
CC 2021: Coyote Hill