What to Expect with Expiration of City Health Order
On May 12, the Covid-19 health restrictions for the City of Columbia came to an end. Although masks and social distancing are no longer required, our local health department still maintains that masks and social distancing are the best preventative methods for protecting ourselves during a global pandemic.
Our Heart:
We encourage each member of Christian Fellowship to attend as they are most comfortable. In addition to the particulars listed below, as we continue to work through this season, we want to encourage each of us to consider how to best love our fellow members.
The Details for Large Group Meetings (primarily Sundays):
In accordance with this change, we no longer require masks or social distancing in most areas of the building.
We understand not everyone is comfortable with the loosened restrictions, and we value everyone's preferences, so we also are offering an option in our Multipurpose Room for those who would like to attend in-person but remain socially distanced for the entirety of the service.
We still recommend, for those concerned, that minors be encouraged to wear masks indoors, particularly those who have not been offered a vaccination.
Groups, classes, and ministries meeting in the building will want to make the decision on masks and social distancing together for their respective groups.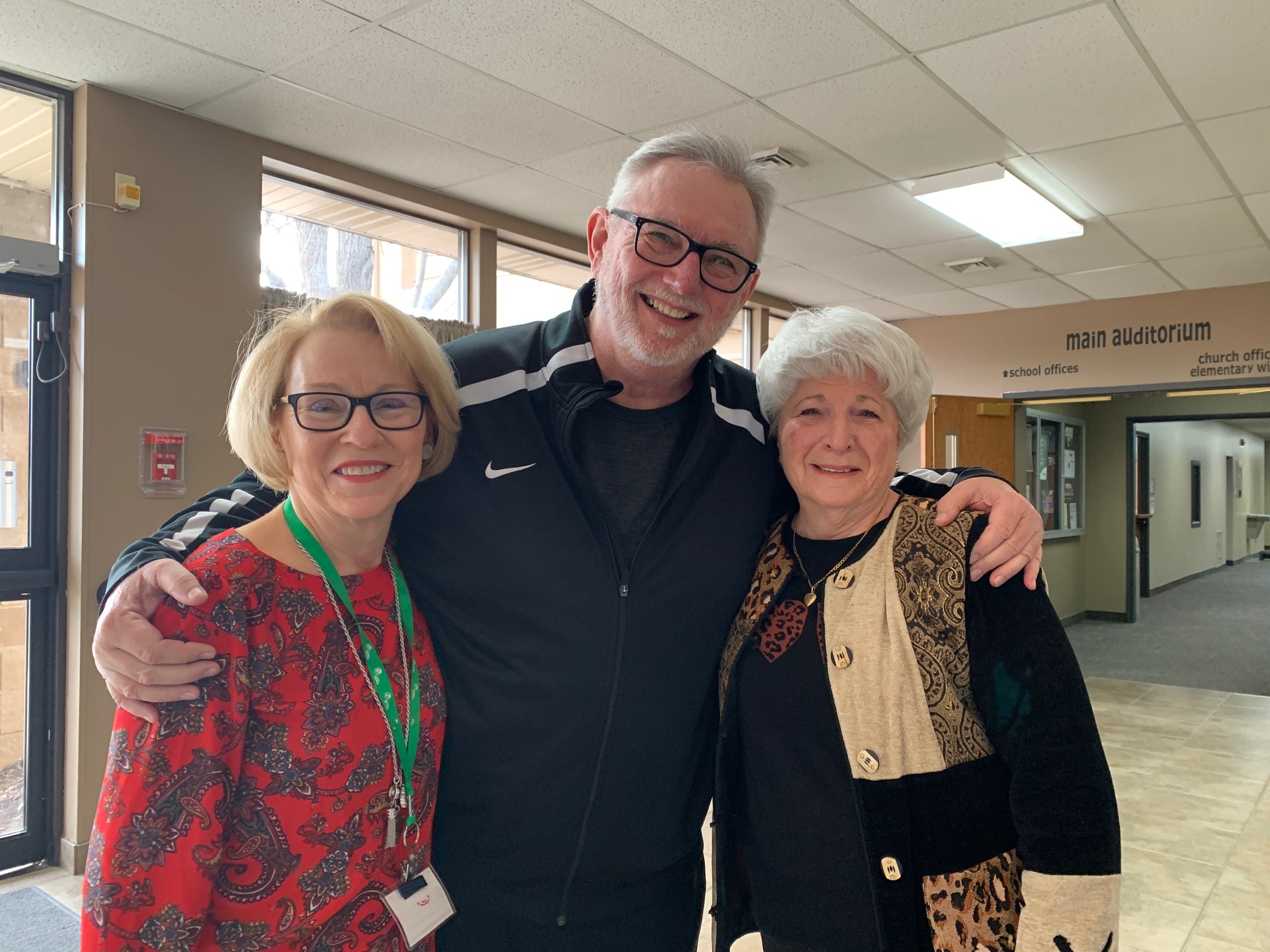 At Christian Fellowship Church, we have a 'come as you are' attitude. Don't worry about dressing up! Our style is very casual and our dress is informal. When you arrive, stop by our Connection Center in the main foyer to get information, directions, and answers to your questions. 
What to Expect At Your First Sunday Morning Worship Service
If you have kiddos with you, not to worry. They are welcome in the main service or you can drop them off at cfKidz, our kid's ministry for children birth-5th grade. 
We welcome everyone at Christian Fellowship Church, regardless of race, ethnicity, age, gender or sexual orientation. You are loved and welcome at Christian Fellowship and we're glad you're here!
All Are Welcome At Our Non-Denominational church in Columbia, Mo
We'll never ask you to do anything you don't feel comfortable doing. During your first service, just relax and enjoy the music and the message. Our services typically follow this format: Worship, Announcements, Message, Closing Song & Prayer. You can be as involved as you want when it comes to worship. If you'd like to sing, join us! If not, feel free to just take everything in.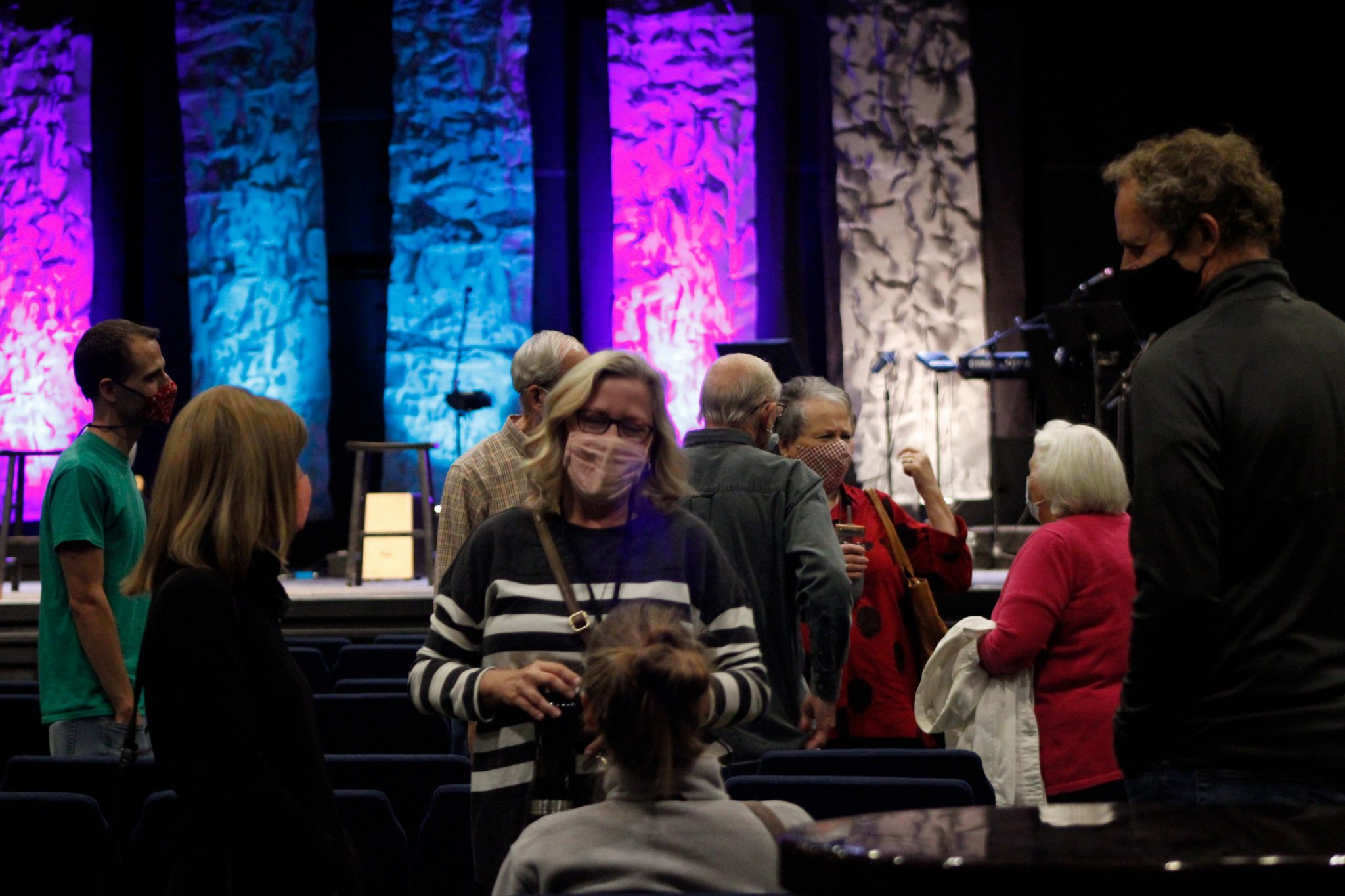 What To Expect From Worship
Below is a Spotify playlist with songs you will likely hear in a rotation on Sundays: