Our Beginning As A Church in Columbia, Mo
Christian Fellowship began in 1978 when a group of college students, whose lives had been radically transformed by Jesus, started a church together. Our first meetings took place at the Broadway Shopping Center (where Gerbes is now located). We then purchased the property off Scott Blvd where the existing church building now stands.
In order to raise money to construct the church facility, the young members of the church developed the new property into a subdivision and sold building lots. The gymnasium, multipurpose room, and high school wing were added onto the original building in the late 1980s.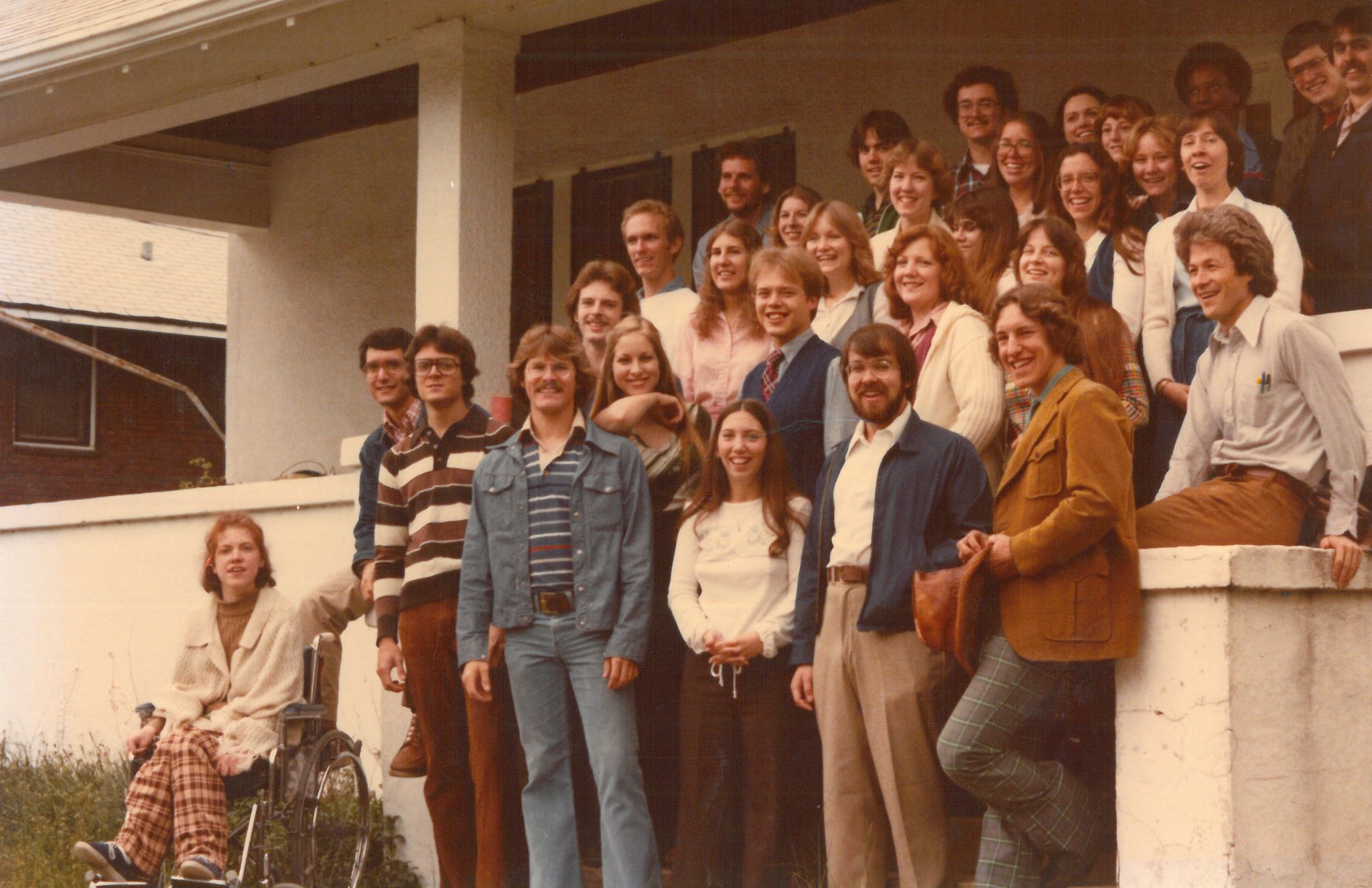 Christian Fellowship School Children's
Ministry in Columbia, Mo
Christian Fellowship School is a ministry of Christian Fellowship and was started in 1981, as an outgrowth of a desire to educate our children with a God-centered perspective for all of life. Much sacrifice has been made over the years to keep Christian Fellowship School going. Teachers work for lower salaries than they could earn elsewhere and others work as teacher's aides to improve the student/teacher ratio. Why? A sense of calling and a strong desire to impart Christian values inspires these sacrifices. The school now includes preschool through high school and is a major part of our Christian community. In the last few years, the school has become accredited and maintains an average attendance of 300 students from 42 different churches.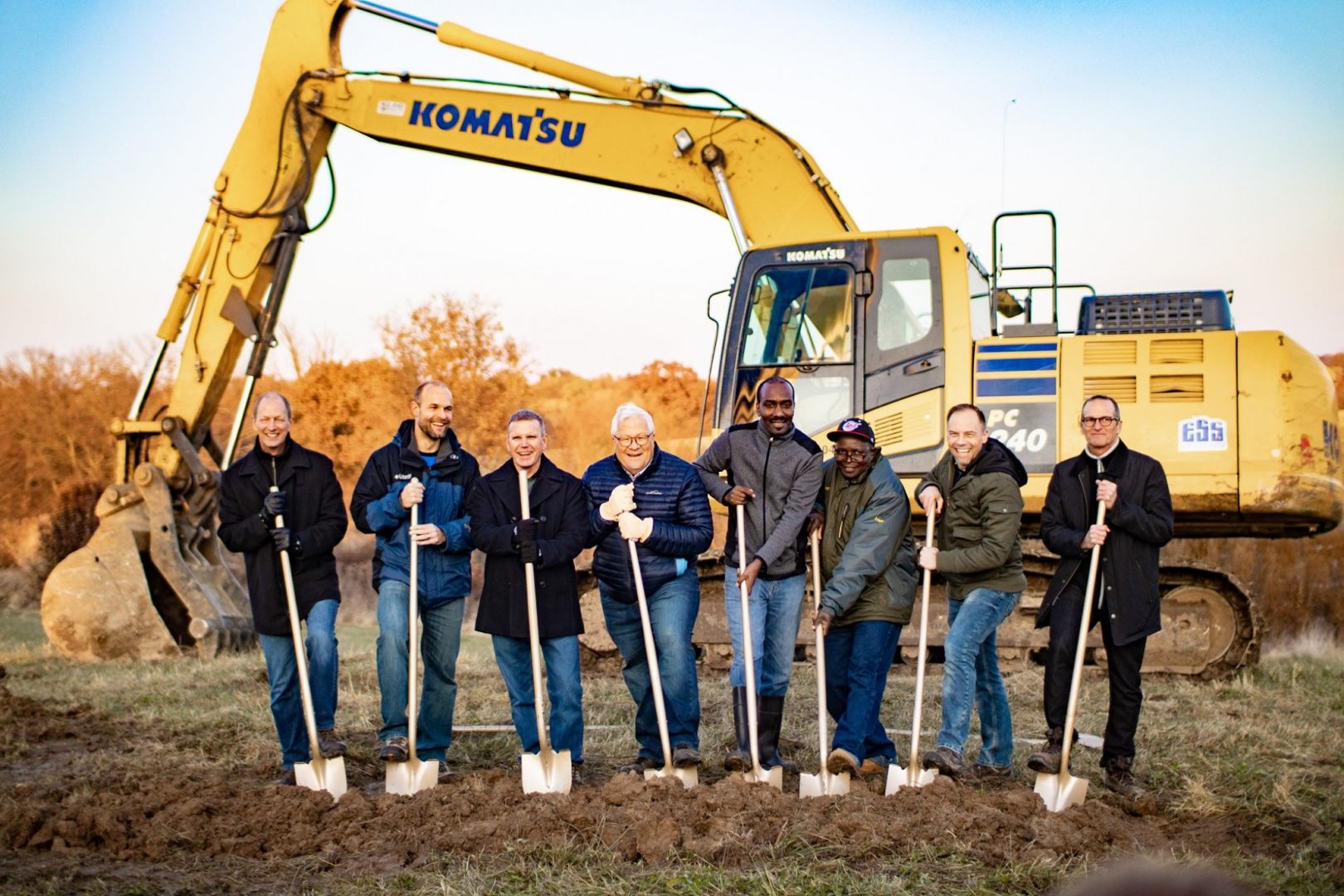 Our Future As A Non-Denominational Church in Columbia, Mo
We want to see God for who He is, and for this vision of God to shape how we see everything else. We want to be transformed by the gospel so we can live radical lives that put the truth and worth of Jesus on display.
In 2002, Christian Fellowship purchased 37 acres at the corner of Chapel Hill Road and Louisville Drive. We are prayerfully taking steps toward building on this property. In 2012, we hired an architect to begin putting some ideas and dreams on paper. More information here.