Christian Fellowship, a Non-Denominational
Church in Columbia, MO
What Makes us Christian Fellowship Church?
Christian Fellowship began in 1978 when a group of college students whose lives had been radically transformed by Jesus started a church together.
We began at the Broadway Shopping Center (where Gerbes is now located) and then purchased the property off Scott Blvd where the existing church building now stands.
In order to raise money to construct the church facility, the young members of the church developed the new property into a subdivision and sold building lots. The elementary wing and auditorium were completed in the early 1980s, and the gymnasium, multipurpose room, and high school wing were added onto the original building in the late 1980s.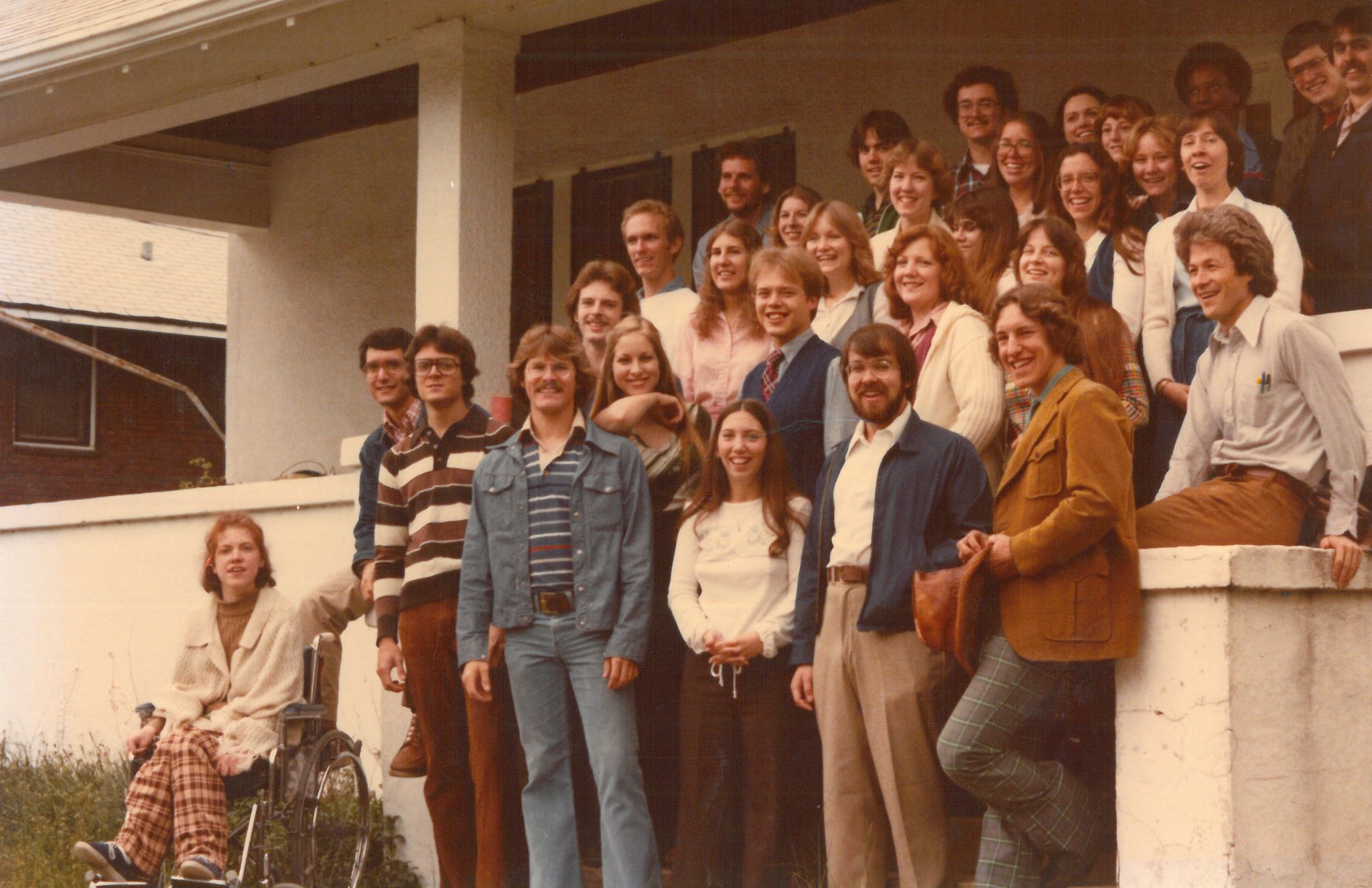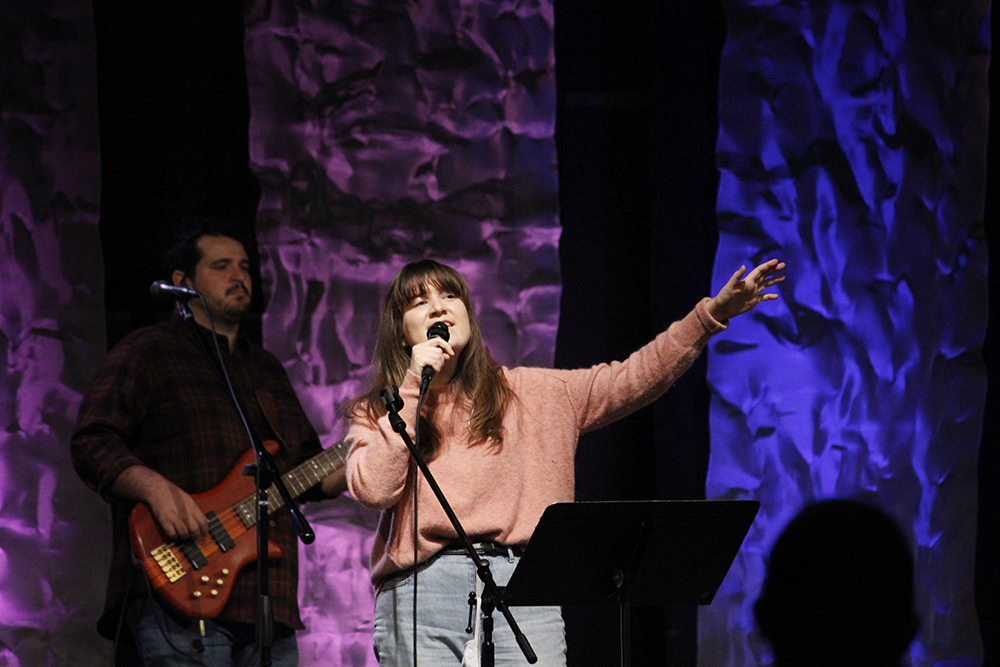 Sunday Morning Contemporary
No matter where you are with your spiritual life, you are always welcome at Christian Fellowship. We offer contemporary services at 9 and 11:00 a.m. and an African multi-lingual service at 4 p.m.
Ministries at Christian Fellowship Church
At Christian Fellowship, we want to help you and your family connect with believers in the Columbia area. Our churchhas developed ministries for children, middle school, high school and college students to ensure each child, teen and young adult can find fellow believers to share struggles with and grow in faith together.
Our adult ministries include classes and small groups for women and men who are married and single.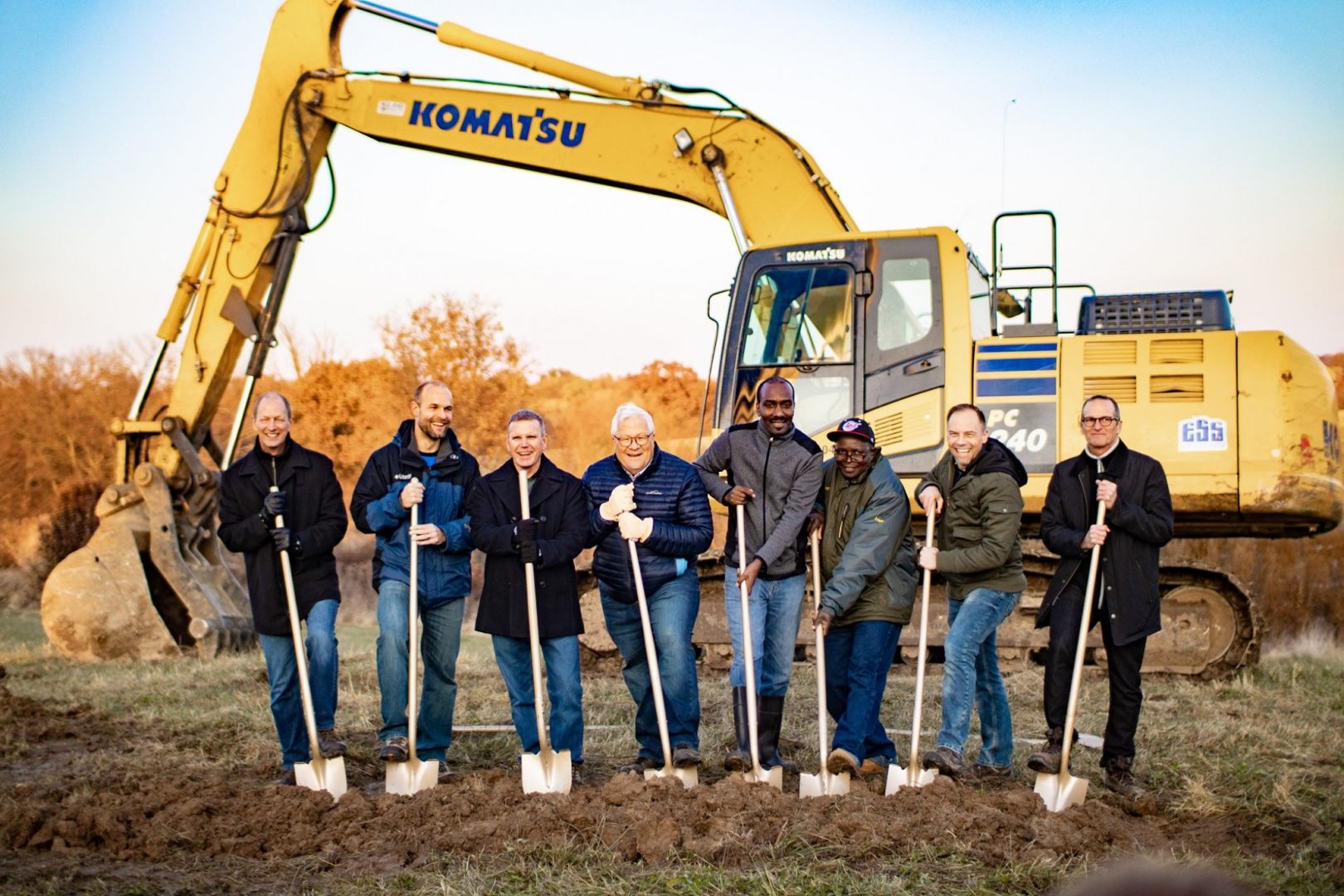 Our Future As A Non-Denominational Church in Columbia, Mo
We want to see God for who He is, and for this vision of God to shape how we see everything else. We want to be transformed by the gospel so we can live radical lives that put the truth and worth of Jesus on display.
In 2002, Christian Fellowship purchased 37 acres at the corner of Chapel Hill Road and Louisville Drive. We are prayerfully taking steps toward building on this property. In 2012, we hired an architect to begin putting some ideas and dreams on paper. More information here.