What to Expect at Sunday Morning Worship
The atmosphere at our two Sunday morning services is casual, with contemporary worship, Bible-based teaching and prayer. We offer children and middle school ministry during the teaching time. Our congregation is multiethnic and multigenerational.
Your kids are welcome and safe at Christian Fellowship Church. Our desire is for families to know the truth of God as their personal Savior. In addition to our Sunday morning children's activities, we regularly host events for children and their parents.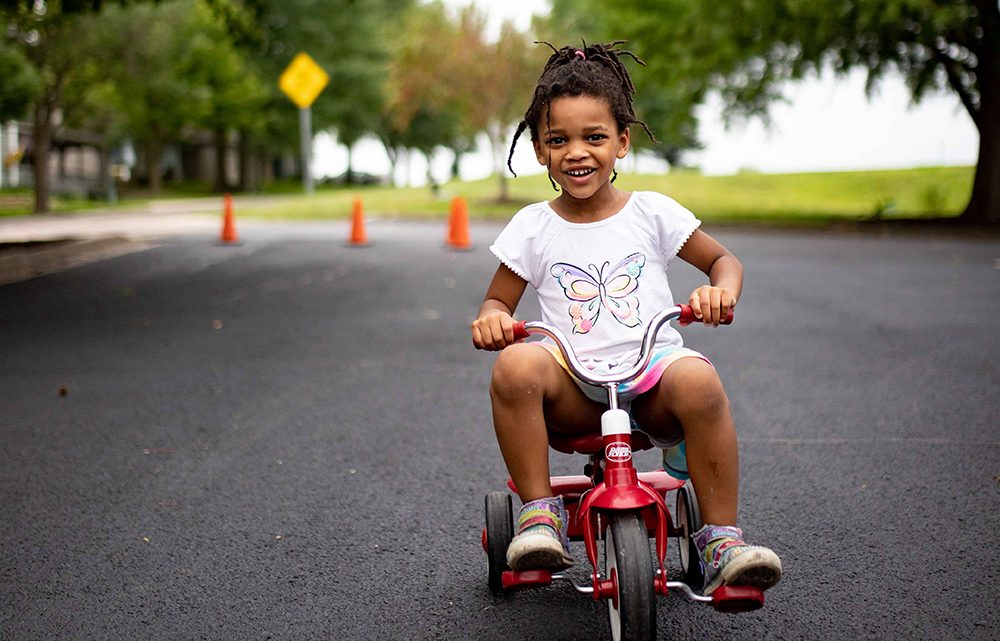 All our sermons are recorded and online so you can listen to our latest sermons on the go and on your own time.
Join Us for an Upcoming Event at Christian Fellowship
Events are regularly happening at Christian Fellowship for you to meet new people and build community. We have gatherings virtually, at the church, and in the Columbia, MO community.
Get Involved with Our Church
Our desire is to live in community一 as a spiritual family一where we not only worship together, but also share life together, pray together, and in some small way be a reflection of the Kingdom of God.
During the week:
We believe in equipping each believer with the biblical knowledge to help them navigate tough choices in life. At Christian Fellowship, we offer groups to help you grow in your knowledge of Christ while connecting with other believers.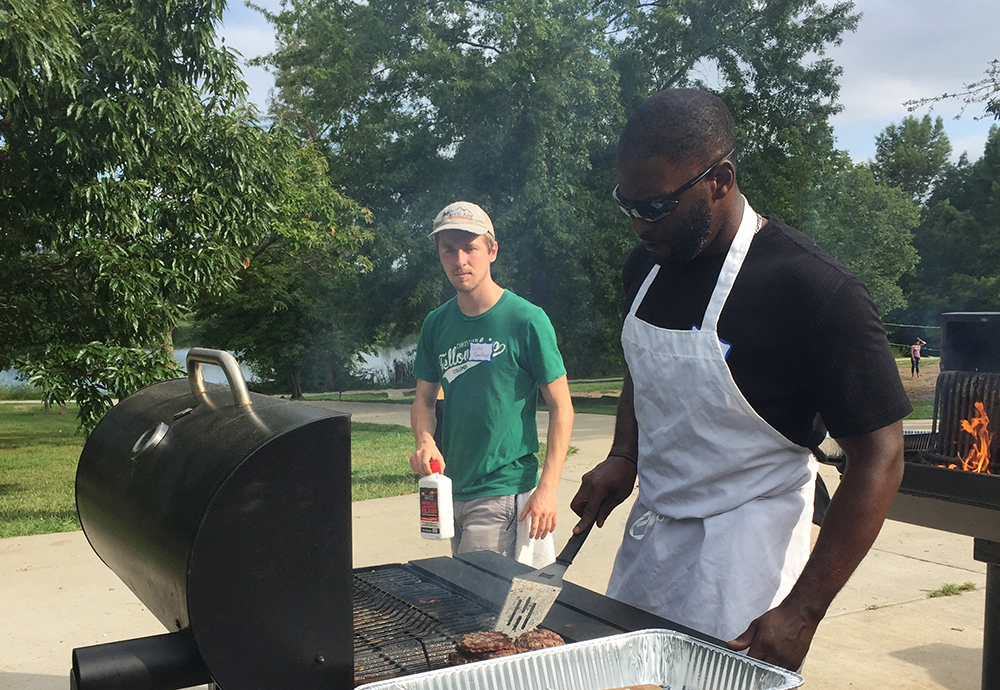 Want to Learn More About Christianity?
Is God Real? Does God Love Me—Even if I've Really Messed Up? What Makes Christianity Unique?
At Christian Fellowship, we understand if you're skeptical and we want to meet you where you are. The Bible teaches us the truth about ourselves - we're messy people, in need of grace. This is our mission as a church. We believe, all of our hearts long to find our true hope and home in the love of Jesus Christ and God the Father. Our mission doesn't revolve around growing as a church or increasing financial donations annually. We strive to live out what we believe, and we do this through spreading the Gospel with a loving heart just how we are commanded to do.